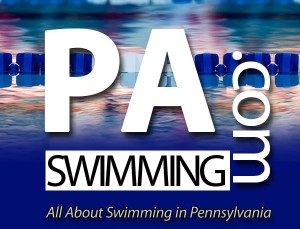 2016-2017 PA Swimming Top Times (2/24/17)

Email result files to results@paswimming.com.  We can only take electronic files from your Meet Manager, Team Manager, or Team Unify software.
We can only publish results that have been submitted to us.  If your schools results are not submitted to paswimming, please ask your coach to submit results to get your team results published.  Many of our viewers are college coaches looking for recruits.